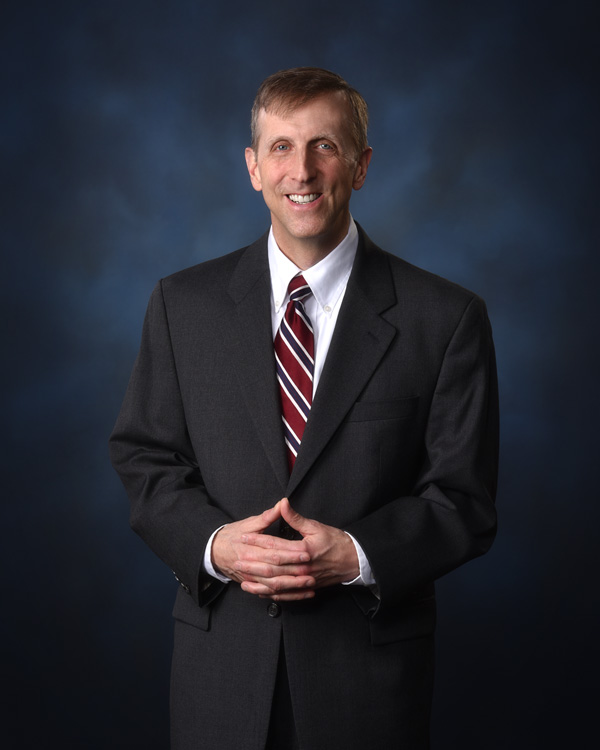 What is the Get Rich in 5 Hours platform about?
In a single word, the Get Rich in 5 Hours Coaching program, book and podcast is about: CHANGE
Real lasting change is hard to accomplish for most people. Especially going from being poor to being rich. It is a huge journey.
Unfortunately, I took the long route to financial freedom and the Wealth/Abundance mindset. I was born with a Poverty mindset and made every mistake a person can make. I spent the first 48 years of my life making every social, educational, financial and relationship mistake a person can make. By the time I was 48, I lost my net worth, my income, my investments, and several great relationships because of my way of living and thinking. Worse than that, I always blamed everyone but myself for those mistakes. Every day my poverty mindset was controlling my life.
Fast forward to today. I am successful Real estate investor and I own a growing real estate sales brokerage firm and numerous cash flow producing investment properties. My income and net worth are greater than ever before, and they continue to grow every year. My health is the best it has been in my life. I have an extremely positive attitude and I look for every opportunity to help other people.
To sum it up: If you are going to let someone help you, make sure they have done what you are trying to do. If massive change and financial freedom are what you want, then I am the person to follow.
If you are not happy with your life, then this is the life changing program for you! If you want financial freedom, then GR5H is the place for that to happen!
You can reach me via email at: [email protected]
You can subscribe to the Get Rich in 5 Hours podcast on iTunes, iHeart, Stitcher, Spotify, and TuneIn.